Avery Round Braid DIY Lanyard Green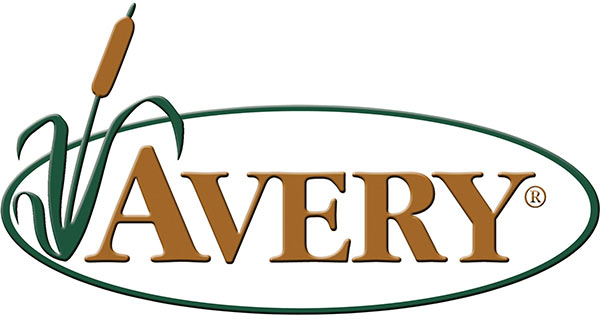 The Avery Round Braid DIY Lanyard Green
The Avery Round Braid DIY lanyard allows you to customize your lanyard and only have as many drop loops as you need to carry necessary calls. The Round Braided design is very comfortable and will not slide around on your neck like some round lanyards. Constructed from hand braided parachute cord, this lanyard will last longer than many duck hunters. Features 2 permanent sliding loops, 1 double-loop with locking snap attachment, 2 single-loop locking snap attachments, and 1 locking whistle attachment.
We will always combine shipping costs whenever possible to save you money.
If you have any questions at all, please feel free to call Paul on: +44 01253 811766 or email us at 
produckandgooseuk@yahoo.co.uk
 . We are here to answer all of your queries.
For all of our international customers. Please note that taxes and duties may be charged on any item purchased from another country. These charges are not included in our shipping costs. Please contact your customs office for more information.