Avery Zipper Braid DIY Lanyard Green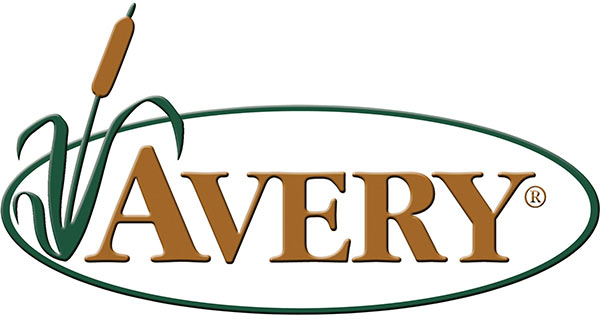 The Avery Zipper Braid DIY Lanyard Green
The Avery Zipper Braid DIY Lanyard Green
Now here's a novel idea! Add or remove your different calls as you need them by simply attaching new loops to the lanyard.  This Zipper Braid DIY Lanyard by Avery Outdoors is  braided with heavy-duty nylon paracord for a lifetime of hunting. Each lanyard comes standard with two paracord sliding loops braided into it.
This "do-it-yourself" kit includes two single loop attachments; one double loop attachment and one whistle attachment with stainless steel snap hook connectors so you can attach them exactly where you want them and only when you need them. 
We will always combine shipping costs whenever possible to save you money.
If you have any questions at all, please feel free to call Paul on: +44 01253 811766 or email us at 
produckandgooseuk@yahoo.co.uk
 . We are here to answer all of your queries.
For all of our international customers. Please note that taxes and duties may be charged on any item purchased from another country. These charges are not included in our shipping costs. Please contact your customs office for more information.