GHG Rope Lanyard Camo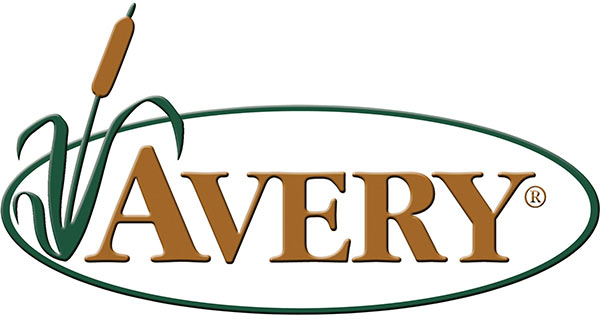 The GHG Rope Lanyard Camo
This lanyard has 4 loops, and it can be used to single-loop 4 calls or hold 3 calls with one in the center double-looped.  This lanyard is made from camo rope for durability and comfort.  The two outside loops are adjustable, allowing you to customize it for call placement.
 We will always combine shipping costs whenever possible to save you money.
If you have any questions at all, please feel free to call Paul on: +44 01253 811766 or email us at 
produckandgooseuk@yahoo.co.uk
 . We are here to answer all of your queries.
For all of our international customers. Please note that taxes and duties may be charged on any item purchased from another country. These charges are not included in our shipping costs. Please contact your customs office for more information.